HYDRAULIC PISTON PUMP MOTOR
We, HTC is the specialized supplier of part and assembly of hydraulic piston pump motor for hydraulic mobile construction equipment.
Thank you for visiting us. Our main business is to supply the CUSTOMIZING(OEM) product for a particular customer and AFTERMARKET product regarding to hydraulic piston pump motor of hydraulic mobile construction equipment(mainly excavator). Supply range are very various from individual part to assembly unit. Navigate our website freely and explore your business chance. You will be able to know we may become a good counterpart to you. We are ready for supporting your business.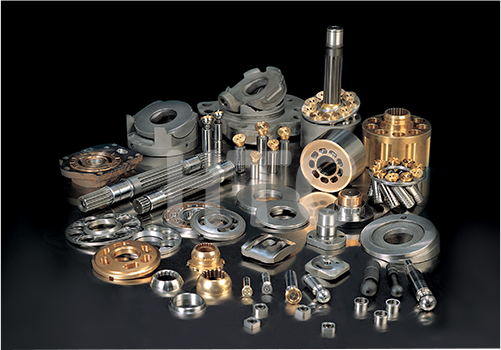 CYLINDER BLOCK

VALVE PLATE

PISTON ASSY

SET PLATE

BALL GUIDE

SHOE PLATE

SHAFT

SWASH PLATE
SUPPORT

CRADLE

SEAL KIT

GEAR PUMP

REDUCTION GEAR PART

RELIEF VALVE

REGULATOR

OTHERS……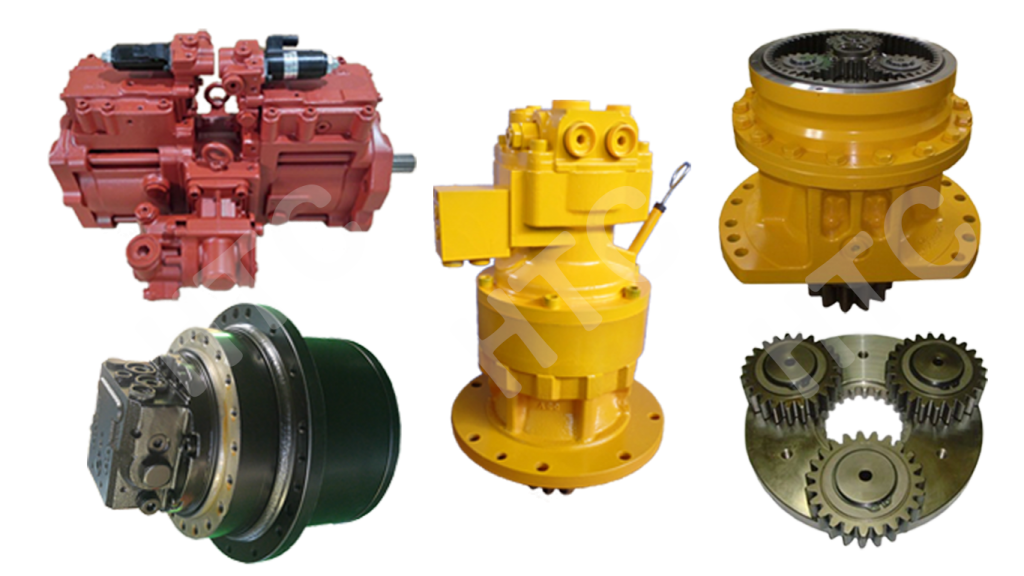 HYDRAULIC MAIN PUMP
TRAVEL MOTOR(FINAL DEVICE)
SWING MOTOR
REDUCTION GEAR ASSEMBLY
REDUCTION GEAR UNIT

HTC is the supplier specialized in the customizing(oem), which manufacture hydraulic part and assembly as customer's demand. It makes us contribute to customer's specialized benefit. Our specific supply chain of part and assembly of hydraulic piston pump motor will offer variable opportunities to customer's business.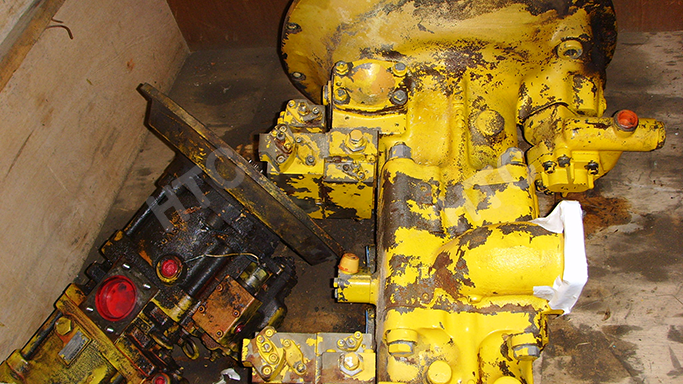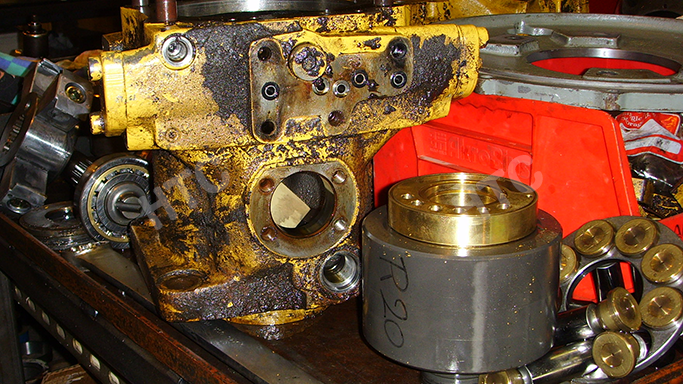 To the customers in the aftermarket, HTC is the specialized supplier of part and assembly of hydraulic piston pump motor of kawasaki, komatsu, hitachi, rexroth, caterpillar, doosan, hyundai, volvo……
Our members have worked for more than 20 years at least in the line of hydraulic piston pump motor and know very well what customer's demand and need are and how to approach to them for customer satisfaction. It makes our action for customers stable and quick in time. And HTC also have flexible system of production and supply to fulfill customer's demand efficiently and economically all in CUSTOMIZING and AFTERMARKET. It makes consequentially us serve customer's benefit. We, HTC believe our continuous passion of hydraulic piston pump motor will make hydraulic business people delightful by raising up customers' interest and supporting.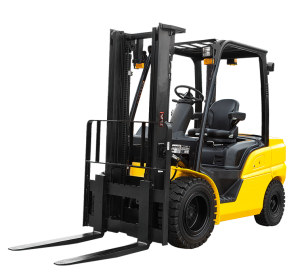 Hydraulic unit for forklift is supplied by HTC Hydraulic Co...
Read More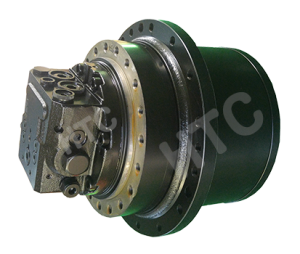 Travel motor(final drive) product supply range enlarged by HTC...
Read More